This tour includes the most of the finest middle China's highlights. Amazing views over the verdant rice fields, fabulous buildings and historic monuments. Journey to Terracotta Warriors, looking at the city from The Great Wall. All of this fabulous sights you can enjoy participating in "The Best of China Tour".
The focal point of the tour is the city of Beijing, the world's third populous city and the second biggest city in Chine in terms of urban population. The city of Beijing is a real treasure of China. It's history dates back over 3 thousands years! It's three thousand eventfull and rough history have made a mark on the city.
Visiting this city you will fined almost 8000 relics and historical spots. It's incredible how well the whole city is preserved. Despite the time, the city of Beijing still remains an outstanding style of the Imperial City which it was ages ago. The specific atmostpehere of the municipality is due to it's long history as well as it's location.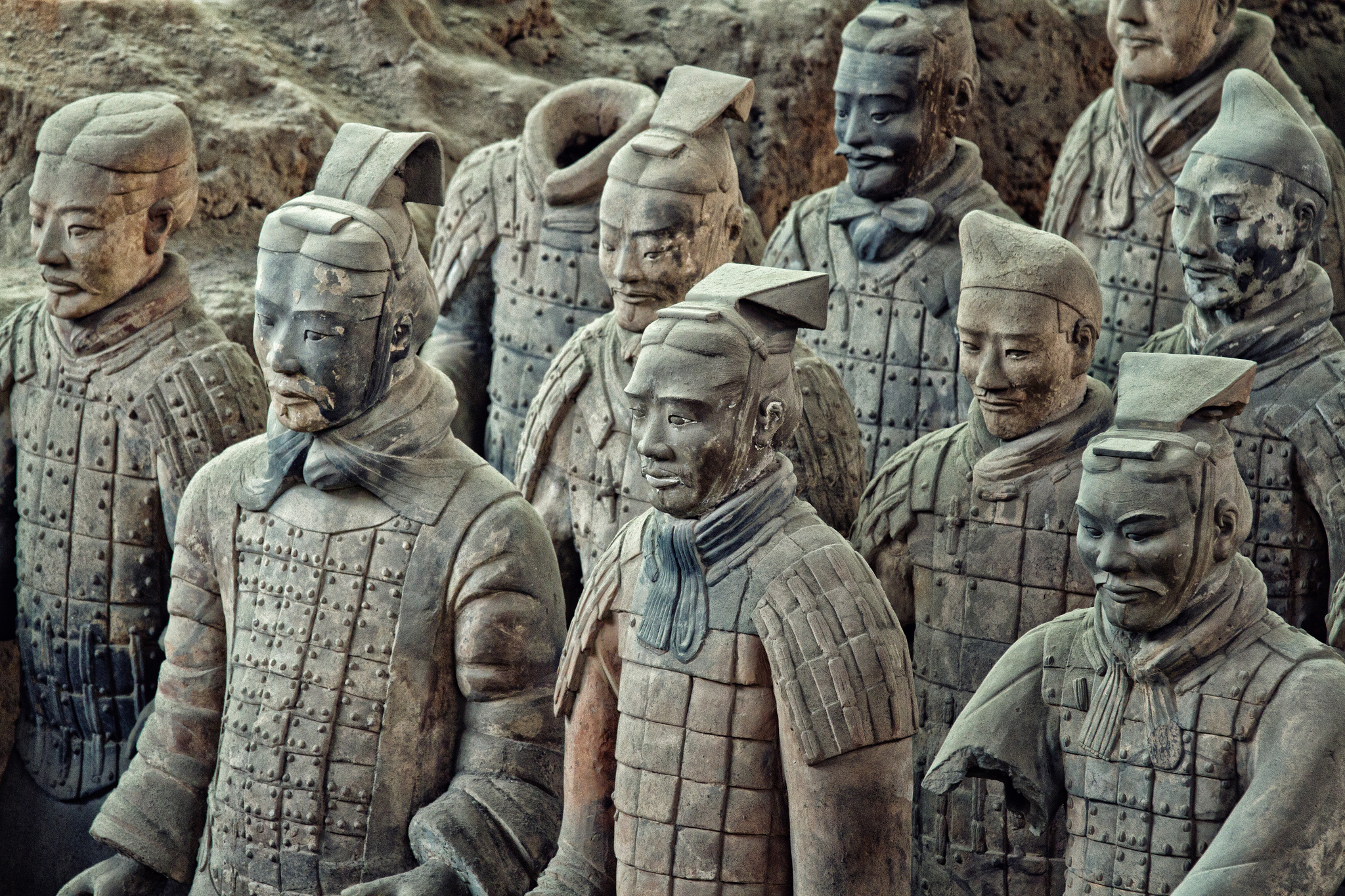 The city is surrounded by fabulous mountains and girdled by rivers. The city cehcked-ordered streets makes you feel like you are indeed in some super specific palce. Only during this tour you'll walk the world the longest wall all over the world – The Great Wall which is also one of the most spectacular examples of ancient architecture.
Also there you will visit the world's biggest palace, the Forbidden City. The forbidden City used to be a residency for 24 emperoes. Today is serves only as a museum byt is the the best preserved impersial object in the whole country of China. Unquestionably this is aone of the most platial objects of this kind in the world.Going back to the Great Wall it extends about 6000km. The history of the wall is a little bit shorter the the whole city's history.
The wall construction has been started over 2000 years ago. It's worth remembering that the must-visit secions of the wall you can't miss are Jinshanling and Mutianyu.