Definitely this is not a tour for everyone. Thibet is the highest region on the globe with it's highest elevation – Mount Everest reaching almost 30000 ft above sea. Indeed not everybody can handle such tour. Noone with heart or stress problems shouls participate in such a trip.
Though the trip is not easy, once you get there you feel the proud and happiness you have never felt before. The views over Thibet admiring from the top of the world's highest point is the most spectacular thing you can experiences. If you're only interesed in China's long story, this trip is perfect for you.
Except unforgetable views you'll be admiring you will also have a possibility to meet and hang out with local people, real tibetans. The tour include also The Potala Palace that is a symbol of Buddhism. There you will be given a chance to see or even try a totally different lifestyle. Just a few days spent in Kunming – a city adjoining Tibet, city of eternal spring is enough to feel the magic of the region.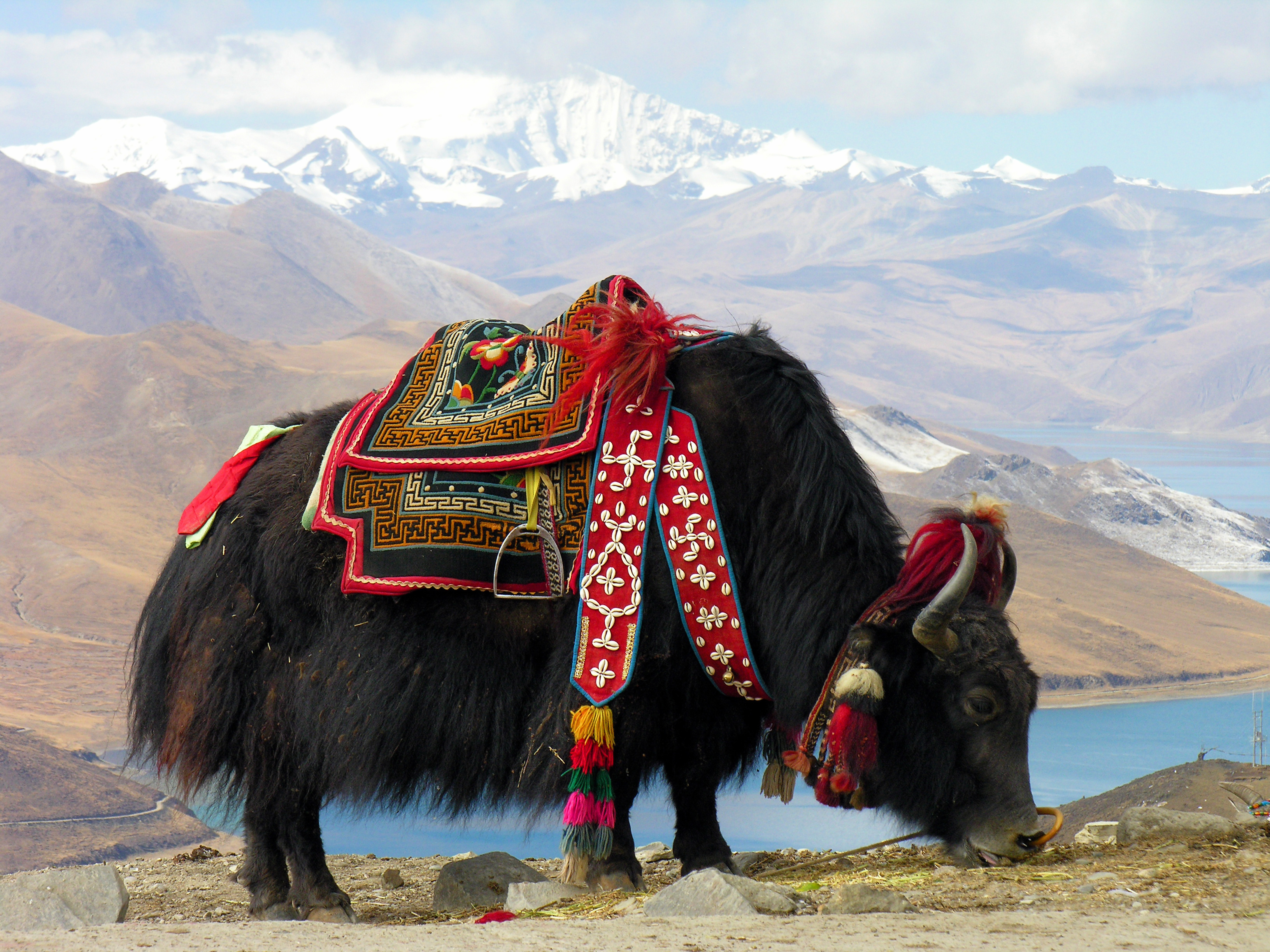 It is trully spiritual experience visiting this city hiden among the highest mountains. This most mystical plce in the world is a holy place for many poeople all over the world. This is an incredible opportunity that comes not so many times a life. Visit the home-place of Dalai Lama and if you are lucky person you may even meet him. The Tibet Adventure tour includes also walk into Kathmandu valley.
This place will bring you to the past. The enthralling adveture of Thibet will be unforgetable experience that you will remember lifetime. Once you visit the holy site you will be heading for holy lake which is located less then one mile away. It's up to you whethere you'll go by bus or walking. Let's start the journey right now. Right now you book the trip an enjoy the most mysterious place in the world.